BBC News Middle East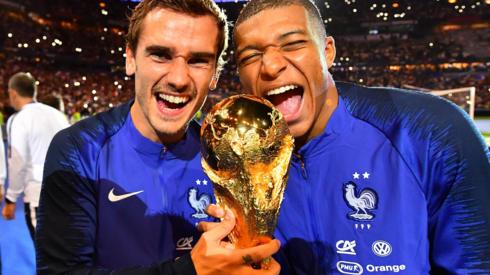 Top Stories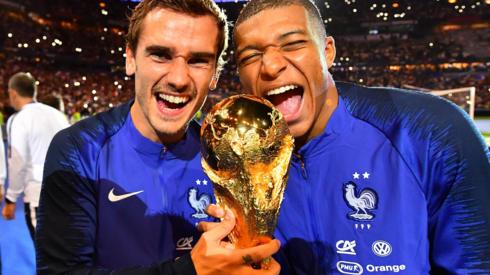 Featured Contents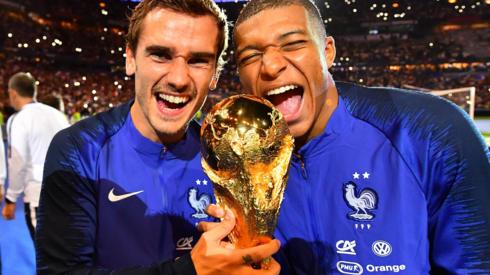 Latest Updates
John Letts and Sally Lane deny funding terrorism after their son Jack Letts travelled to Syria.
Read more
Plans to expand the 2022 World Cup from 32 teams to 48 are abandoned by football's world governing body Fifa.
Read more
Algeria declared malaria-free
The World Health Organization (WHO) has declared that Algeria and Argentina are now free of malaria.
This means that there has not been a single case of anyone catching the disease in either country over the past three years.
The WHO's declaration is good news in the face of concern that malaria may be making a resurgence as according to the most recent annual figures, global malaria cases are no longer falling.
Algeria is the second country Africa to be officially recognised as malaria-free, after Mauritius, which was certified in 1973, the WHO says.
It puts the success down to work "ensuring no-one was left behind in getting the services they needed to prevent, detect and cure the disease".
"Algeria and Argentina have eliminated malaria thanks to the unwavering commitment and perseverance of the people and leaders of both countries," said Dr Tedros Adhanom, WHO Director-General, said.
"Their success serves as a model for other countries working to end this disease once and for all."
BBC Monitoring
The world through its media
Who are Hayat Tahrir al-Sham, the most powerful group in the last province held by rebels in Syria?
Read more
Vital food aid is being diverted by some corrupt officials in Houthi-held areas, a UN official says.
Read more
The BBC met three mothers who have all had their children taken to Lebanon by their former partners.
Sarah McDermott
BBC World Service
Liat Malka was 35 and single when she decided she wanted a child. The sperm donor she found had died five years previously.
Read more
The defence chief says US actions have stopped potential attacks and its policy was of "deterrence".
Read more